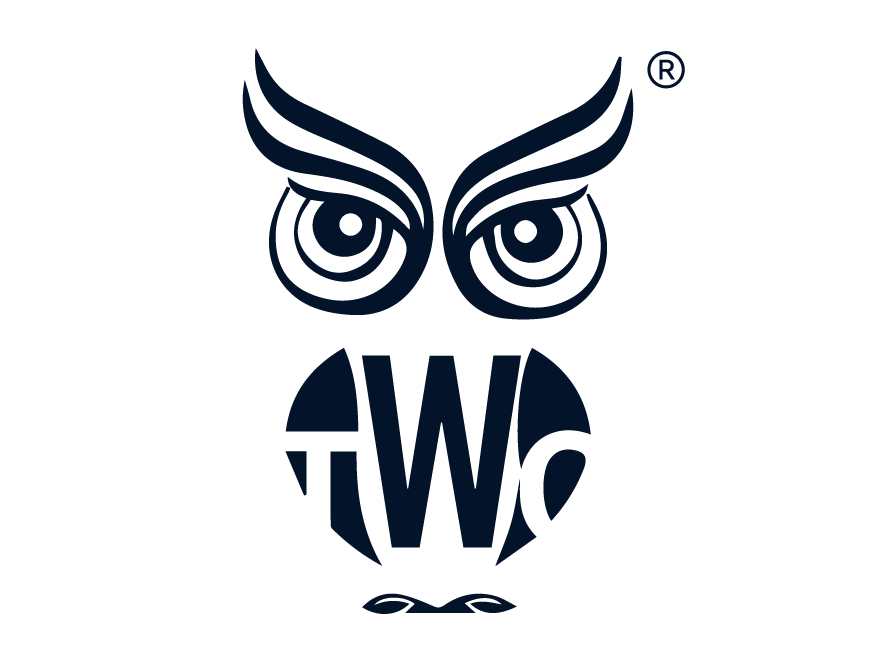 Making You Digital
The Wise Owl provides expertise across the digital ecosystem. The organization is headquartered in Mumbai and has a branch office in Noida. We are a team of strategists, artists, storytellers, thinkers, and planners that works towards the establishment and maximization of the digital presence of the brand. With the dynamic world of Marketing & Advertising, Marketing Strategies are also evolving and we are wise enough to know that. By Analyzing, Planning, Positioning, Communicating, and Executing we guarantee results.
Our Capabilities
Our specialties range from Logo Designing, product designing, corporate brochure design to Outdoor Advertising. We transform your business into a successful brand. We provide end-to-end execution and implementation for all your Digital Marketing needs.
Our Clients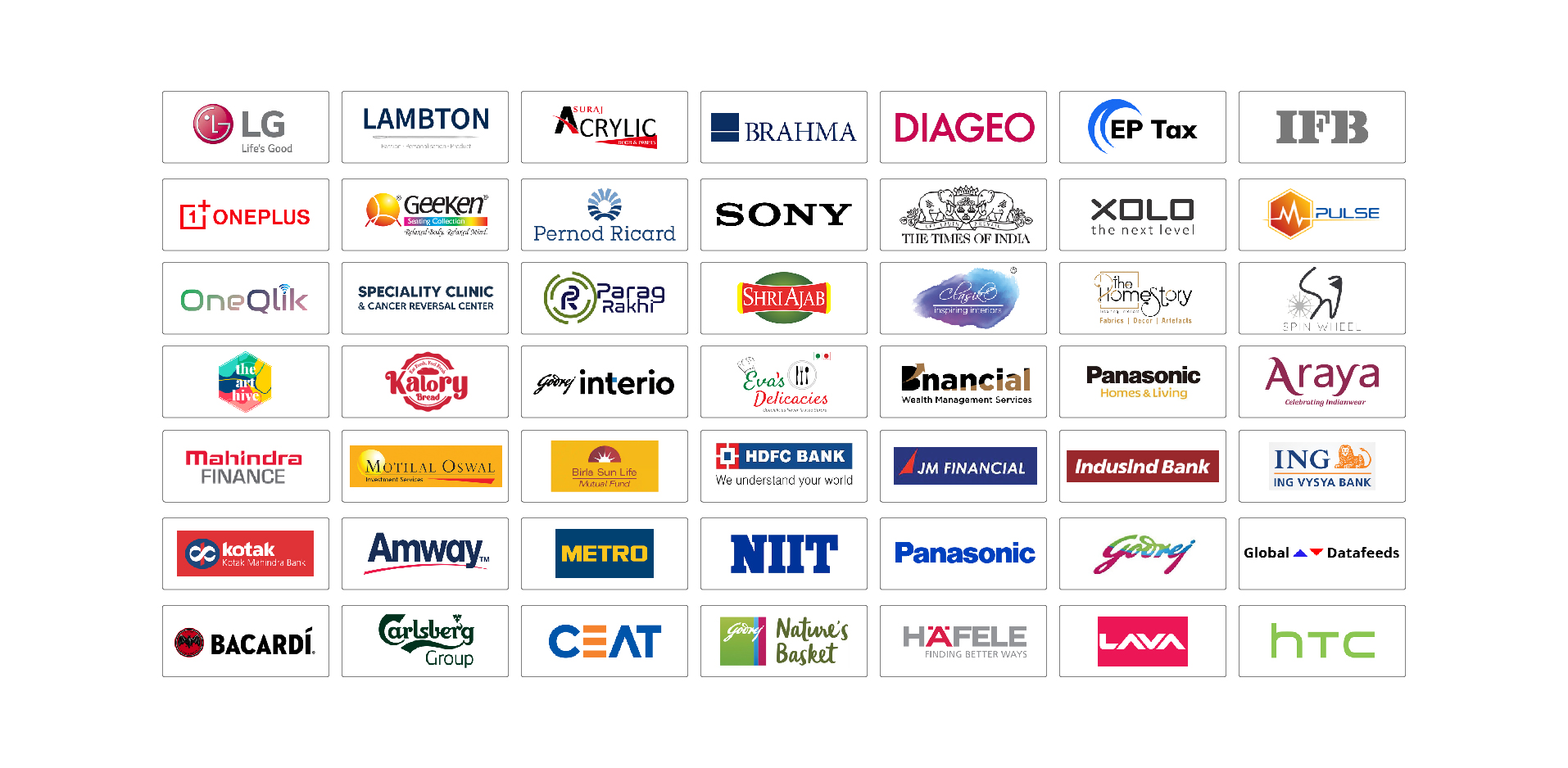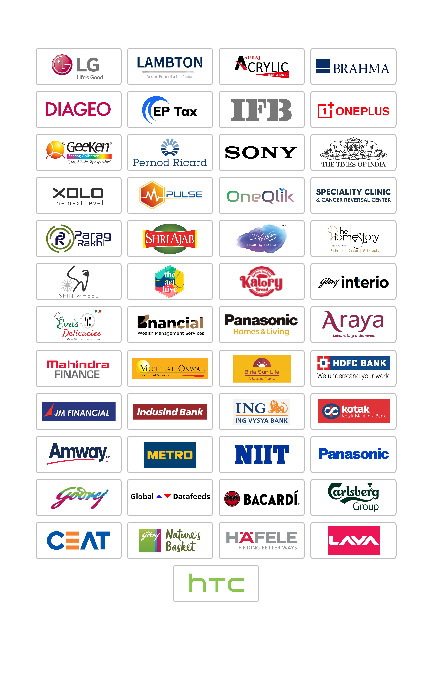 Contact Us
Let us know how we can help you!
If you like to work with us then drop us a message using the contact form.
Or get in touch using email or contact number.
See you!